Fostering Leadership and Building Confidence
Beyond academics, we at King's College School try to provide our students of all ages the opportunity to lead and participate in social, learning or charitable endeavours. These events give them a great chance to present their ideas to others, obtain acceptance for the ideas from their peers and teachers, refine the event through feedback and produce the event, while exercising skills that extend far beyond books.
Annual Elementary Students' Bake Sale

An elementary school project that raises money for Eta College, our sister school in Kumba, Cameroon, West Africa. The point of the project is to give the junior students an opportunity to step up and get a feel for what it takes to be a leader and to organize and run a community-oriented event.
Tastes of Africa

Tastes of Africa is a fundraising gala event that is organized and run by students of King's College School in partnership with Eta Colleges International, a registered charity, with the intent to raise funds for King's sister school, Eta College, in Kumba, Cameroon, West Africa.
With the generous support of the King's College School community, over $25,000 has been raised to date, allowing for the purchase of a school bus for safe student transportation and a service vehicle for important community outreach programs.
Tastes of Africa is a unique, fun-filled evening that showcases a fabulous African-themed buffet, traditional West African dancing and drumming provided by the amazing Alpha Rhythm Roots and an exciting marketplace.
Super Learning, Super Fun

A student-initiated leadership conference intended to foster leadership in the students of our local community, the Super Learning, Super Fun conference features a different theme. Past themes have included environmental awareness, student entrepreneurship and support of local youth centres.
Christmas Families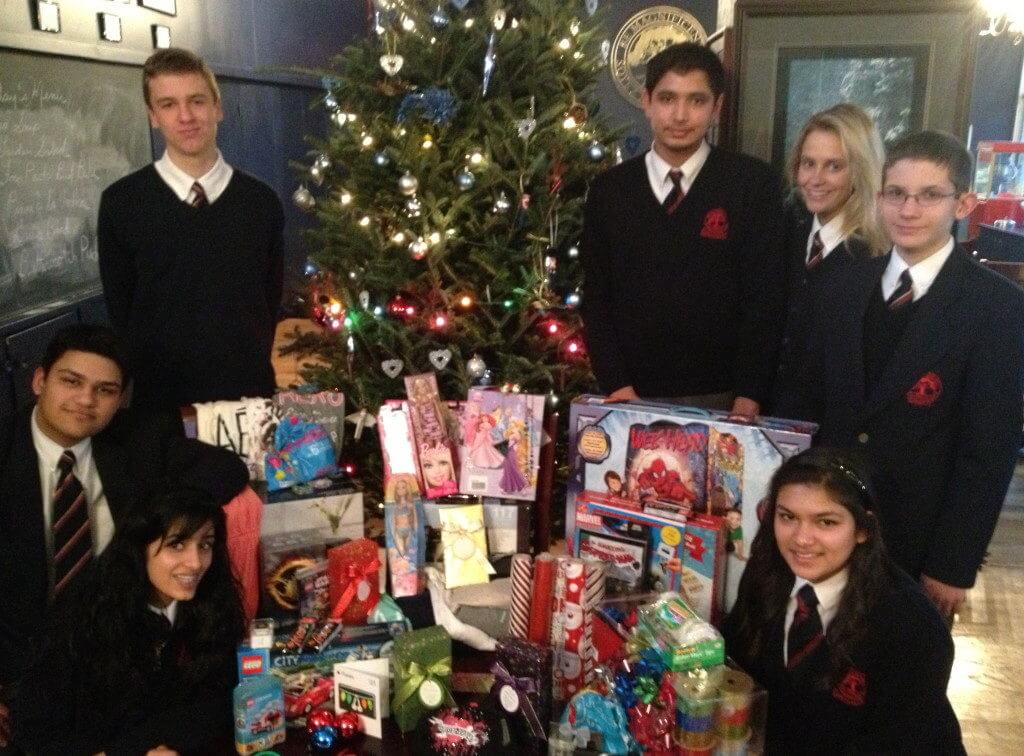 Christmas Families is a series of student-organized fundraisers within the school. The purpose is to raise money for local families around the holidays. Students work in coordination with local shelters and community outreach groups to sponsor families to ensure that they have gifts, food and other essentials over the holiday season.