Experienced, Knowledgeable and Caring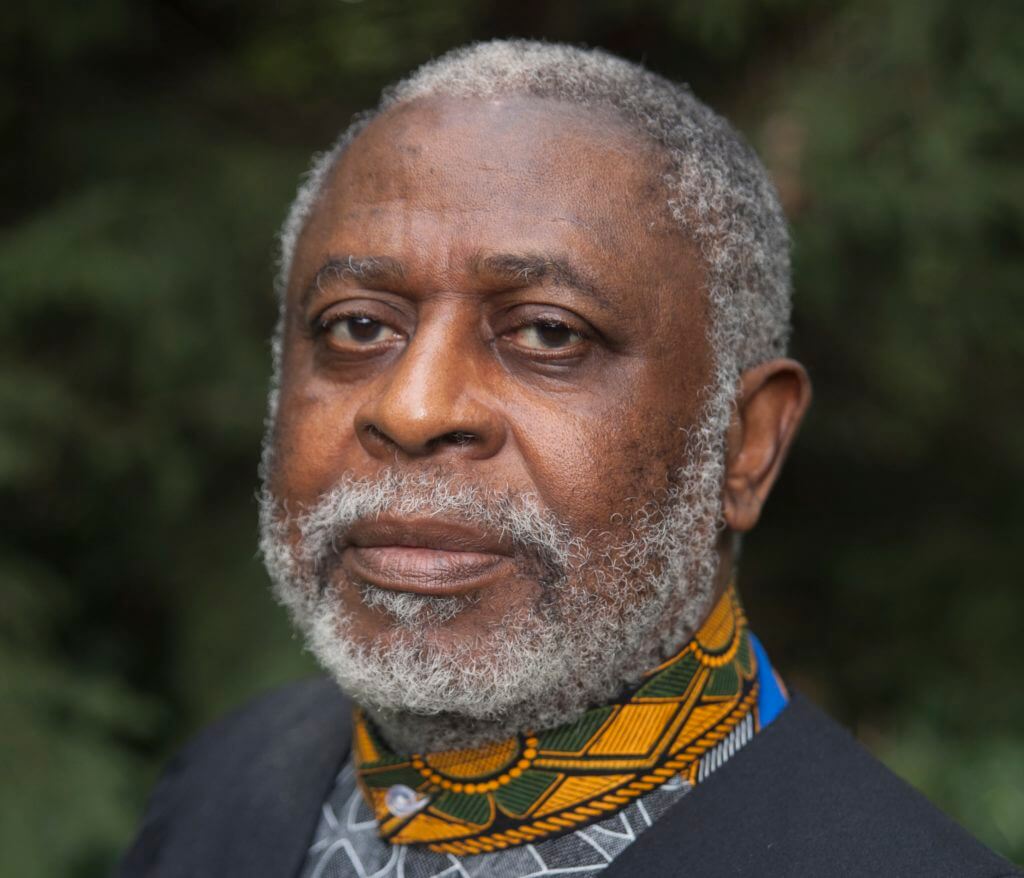 John Eta
Founder, Head of School
What I love about King's College School
To be able to make a magnificent difference in the world is my life's purpose. I was raised in Cameroon, West Africa, and came from two houses of chiefs – one on my mother's side and one on my father's side – both of whom believed in being contributors to our shared world, not takers from our world. As I was growing up, the question that I was always asked was, "what have you added to the world today?", and this is the question that I always ask the students at King's College School. I believe that we can, always, anywhere, regardless of our age, make our shared world a better place, and that is what King's College School is all about.
Background
I came to Canada to attend the University of Toronto and graduated with a B. Sc. and Certificate in Public Health and a Masters in Social Work.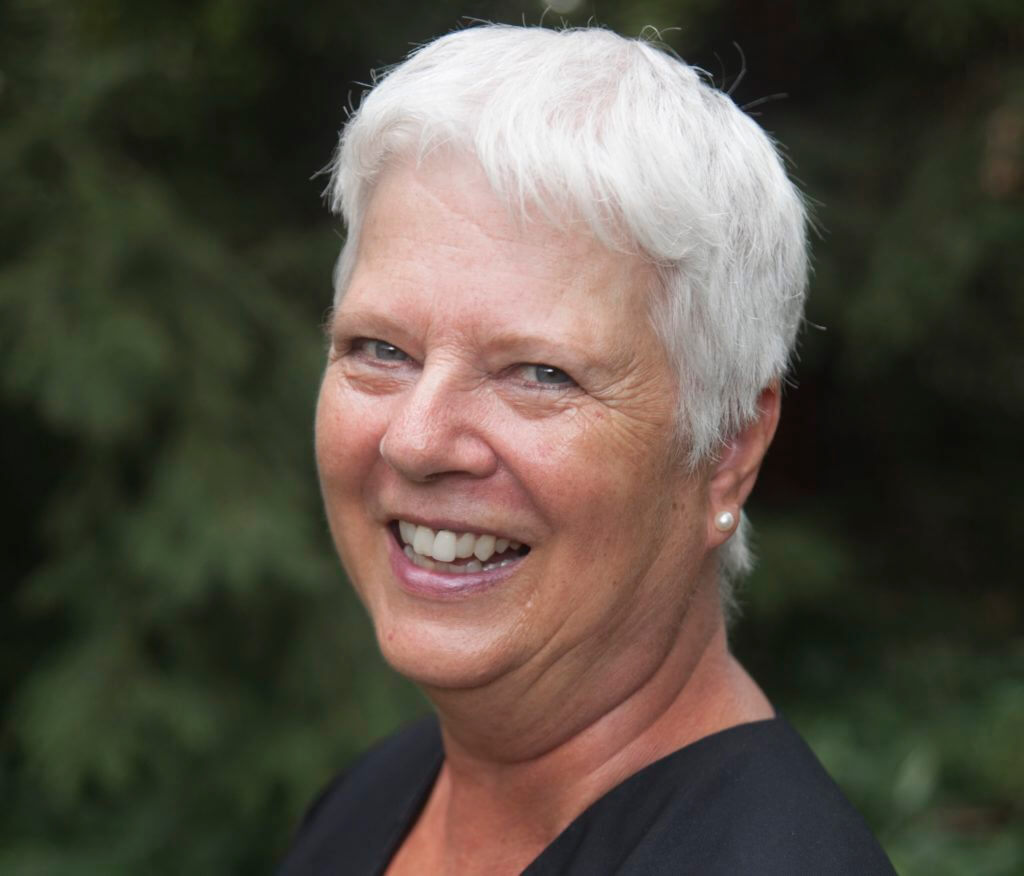 Barbara Lord
Founder, Principal
What I love about King's College School
I absolutely love seeing young minds waking up to the wider world and starting to sparkle as they make connections. The continuous achievement of 'aha' moments is endlessly joyful and renewing. I love the relationship of mutual caring, respect, and deep affection that exists between the adults and the children at King's College School. We become a large, extended family with many adults – teacher and parents together – working to raise each child to become the very best that he or she can possibly be.
Background
Prior to founding King's College School, I worked as an economist with Wood Gundy Ltd. and as a market research analyst with Philips Electronics. I then founded my own business consultancy and worked with companies such as Fisher Price Toys, Sunbeam Electronics and GSW Water Heaters.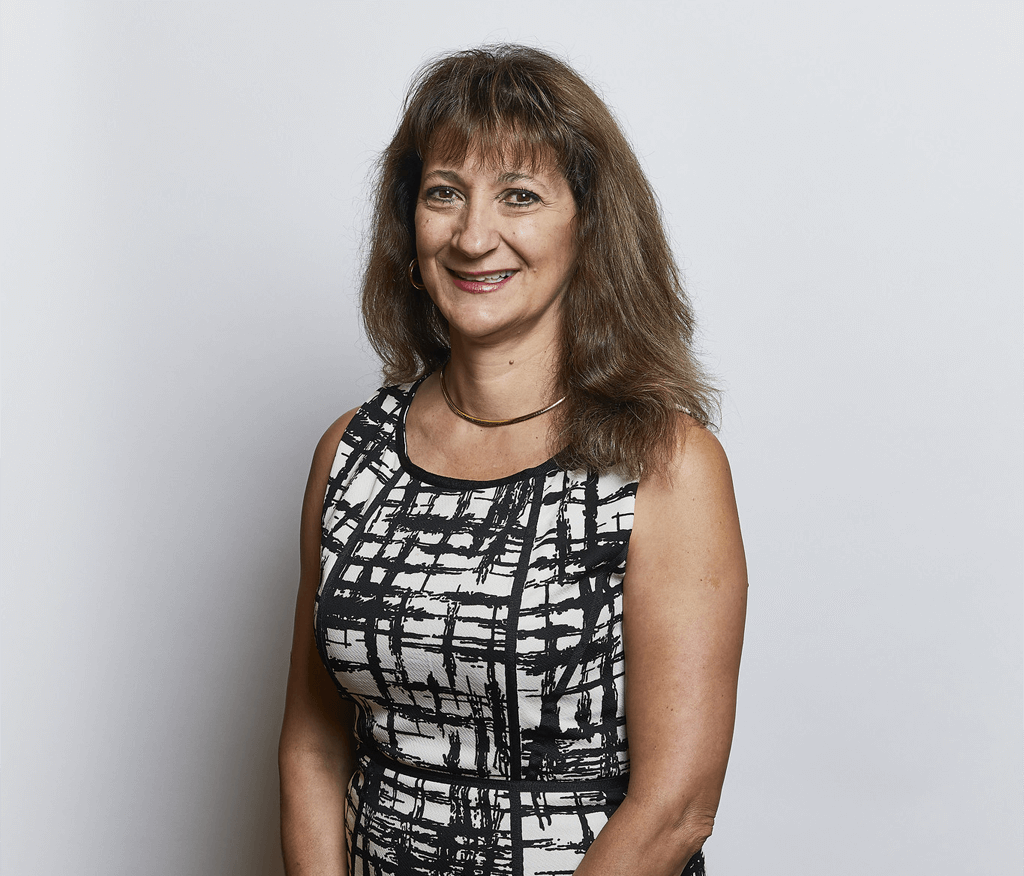 Sandra Donovan
Director of Admissions
What I love about King's College School
King's is such a wonderful place to be. I love the relationships that develop between staff, family members and students. As the Director of Admissions, I am excited about working with new families and helping them embrace the King's College School philosophy. Together we can truly make a difference in our children's lives!
Background
I am a graduate of the Concurrent Education program at Queen's University receiving a Bachelor of Arts (Hons) and a Bachelor of Education. For many years I was a Junior/Intermediate teacher with the Toronto District School Board. I am also an active member of the community and have dedicated thousands of hours as a volunteer at my children's schools. Prior to becoming the Director of Admissions I was the President of the King's College School Parents' Association for four years.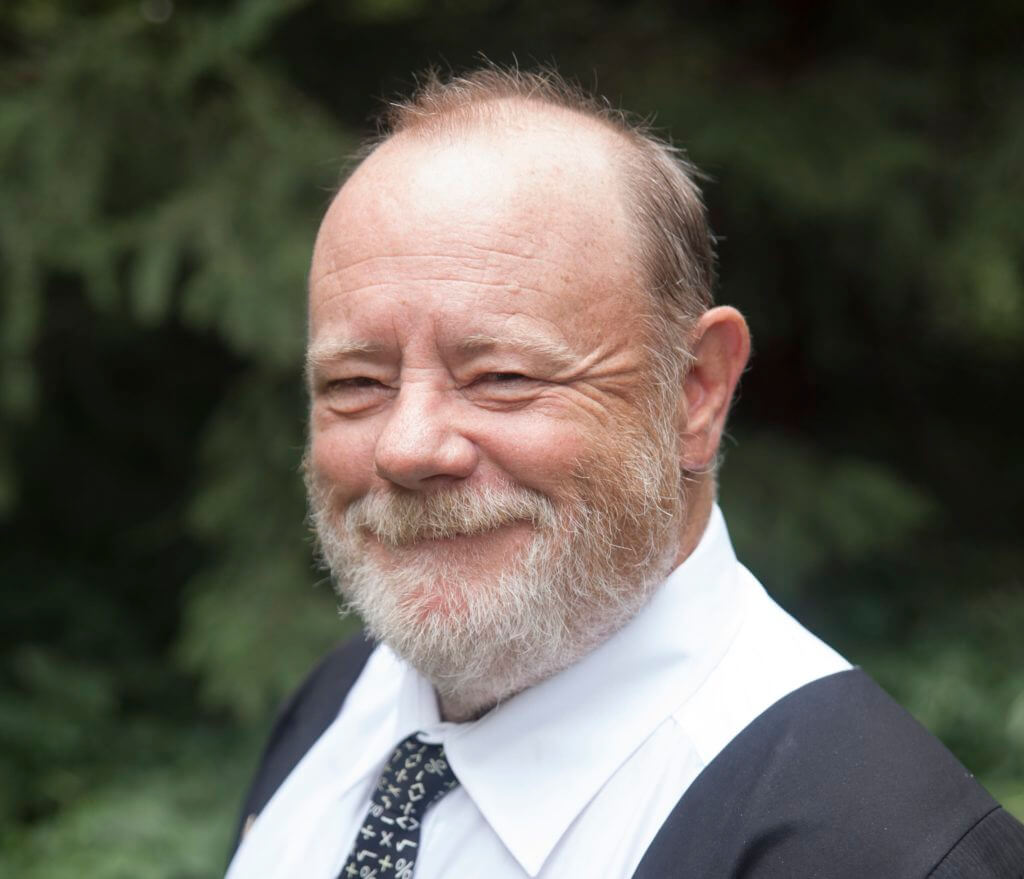 Robert Mitchner
Maths, Sciences (Chemistry & Physics), Business, Politics and Law
What I love about King's College School
I teach at King's College School as it allows me the freedom to explore the world with the students. Students are highly motivated and eager to develop the leadership and knowledge skills that they will need in life and I love being a part of their development – to guide them in their journey.
Background
Prior to teaching at King's College School I was the Director of International Marketing for a high-tech Canadian company involved with manufacturing explosive detectors. I am a graduate of the University of Waterloo with a Bachelor of Applied Science in Chemical Engineering.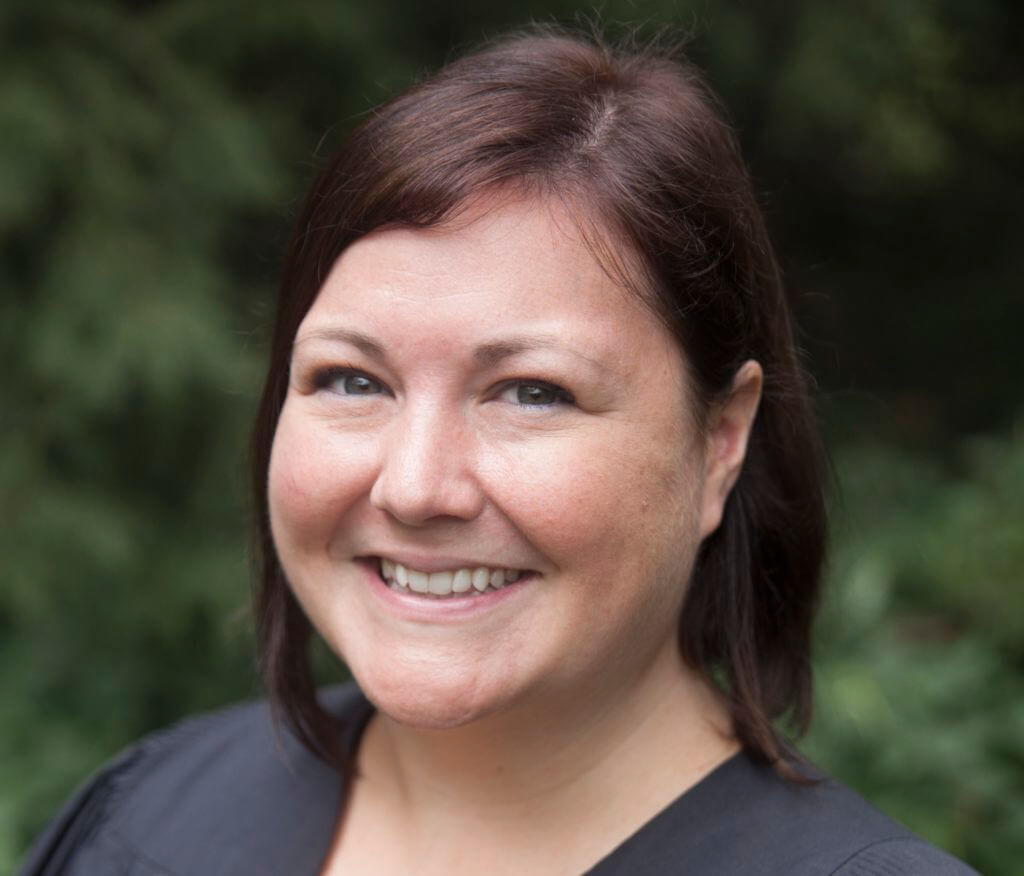 Caitlyn Robinson
English, History, Geography and Civics
What I love about King's College School
The thing I love about King's College is the infinite classroom. Anything is possible, and there are so many ways to find cross-curricular connections for a student. King's College presents the child with boundless possibilities; where they can learn so much about their potential, both as students and leaders.
Background
I am a graduate of King's College School, and continued my education at Wilfrid Laurier University. There I majored in English and minored in History, graduating with a Bachelor of Arts. After Wilfrid Laurier University, I attended Montessori Teacher's College, accepting a teaching position at a Montessori school in Toronto as a lower elementary teacher. I am delighted to return to my alma mater, King's College School.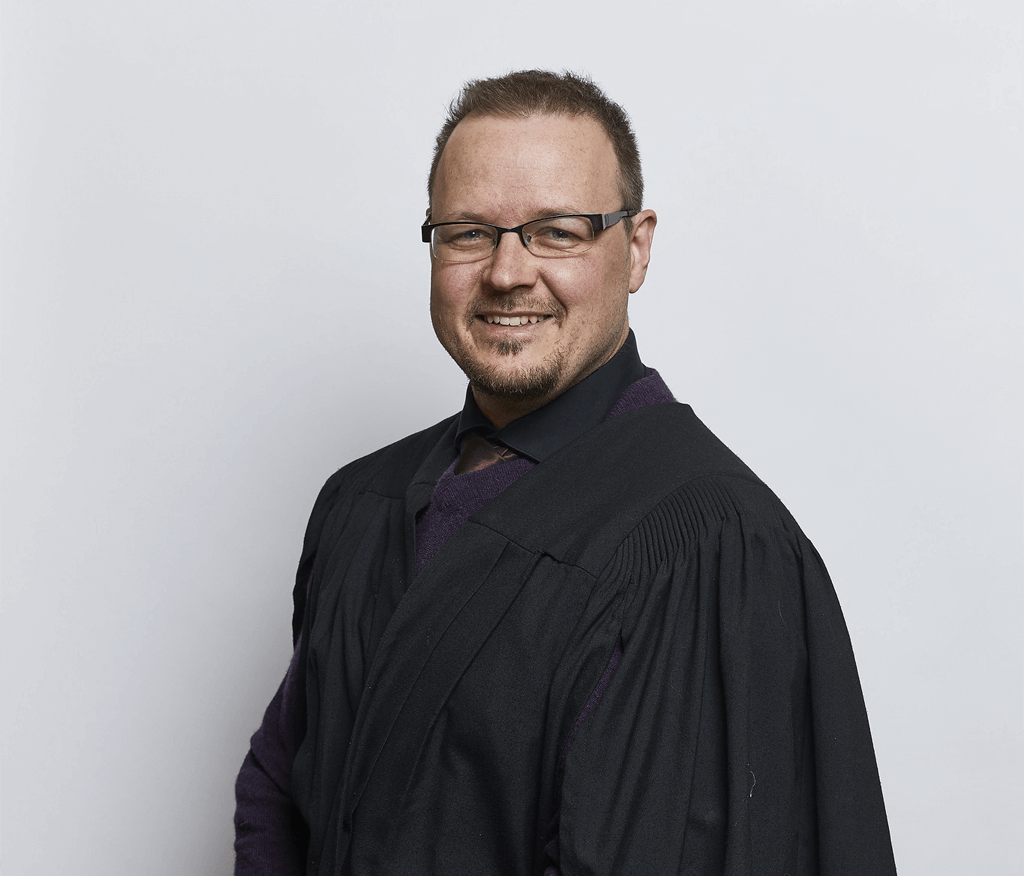 Dennis Hahn
Science, Math and Music
What I love about King's College School
I believe strongly in the King's philosophy of being a contributor to our world, giving back more than we take, and I believe that all students deserve as many opportunities as possible to explore and become their own best versions of themselves. I love that King's College School recognizes that academics alone is not enough to make a well-rounded individual.
I believe that fostering a natural curiosity of how and why our world works the way it does is an important part of opening our students' eyes to the abundant opportunities that await them if they wish to pursue post-secondary education and careers in the sciences. Equally important, fostering an understanding, love and appreciation of the arts prepares students to excel in all things.
Background
While earning my Bachelor of Arts (Hons) degree from the University of Guelph, I was fortunate to study music theory, biological and earth sciences.
I hold an A.R.C.T. diploma in piano performance from the Royal Conservatory of Music, Toronto, and have nearly 20 years of classroom teaching experience.
Gina Speranzi
Languages
What I love about King's College School
I truly enjoy being a member of the King's College School family. I feel I am a part of a positive and nurturing environment in which students take an integral role in their learning.
Background
I graduated from Southeast Missouri State University with a Bachelor of Science in Education with my focus in secondary history and social studies education. Throughout high school and university, I developed and nurtured a passion for learning French, Spanish, and Italian. Upon completion of my degree, I moved to South Korea where I had the opportunity to teach a variety of subjects, learn the Korean language and culture, and travel throughout Southeast Asia. After moving to Canada, I became a member of the Ontario College of Teachers and completed additional course work in English language and literature.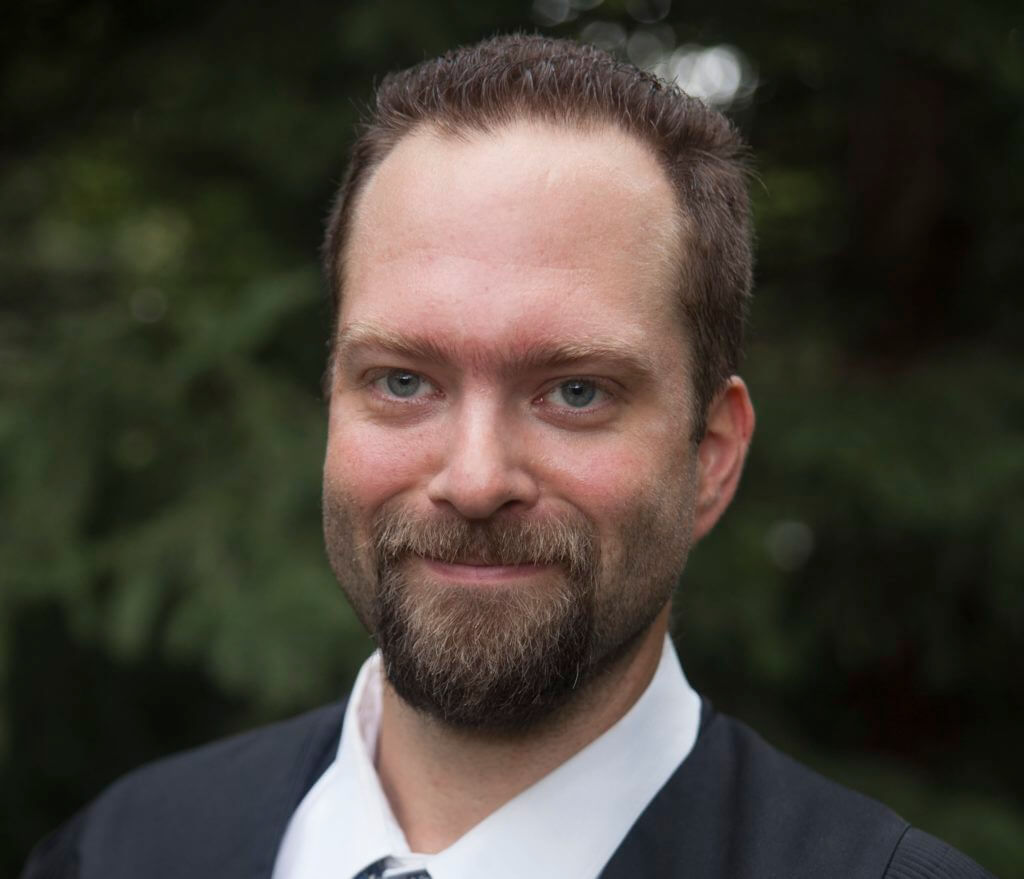 Jason Dinnick
History and Geography
What I love about King's College School
I enjoy helping the young students at King's College School acquire a firm grasp on all the fundamentals of English – grammar, spelling, literature, and composition, and love the joy and imagination that the students at King's College School bring to their learning.
Background
I am a graduate of York University, with a Bachelor of Arts in Humanities from the Faculty of Professional Arts and Liberal Studies. I am a recipient of the Duke of Edinburgh's Gold Award and have volunteered with Scouts Canada for over 10 years, achieving several training, first aid, survival, and service awards during that time. I love working with young people and have a special passion for English and History.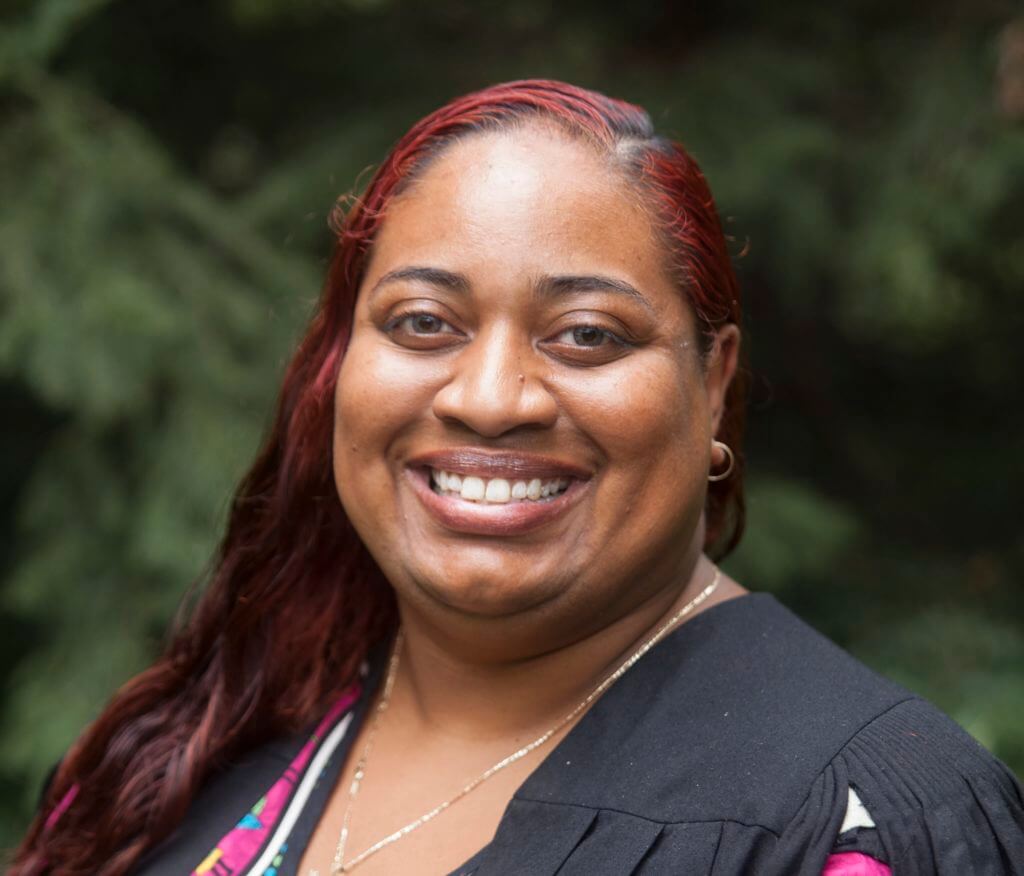 Laura Bassaragh
Math and Science
What I love about King's College School
I believe all children can flourish in academics with the right nurturing and guidance, which is something I found to be missing in other schools. At King's College School the staff put all their efforts into the independent excellence within each student, offering personalized support and curriculum that caters to each students' learning process.
Background
I am a graduate of Niagara University's Master of Science in Education program and have a Bachelor of Arts in English, Philosophy and Classical Civilization from the University of Toronto.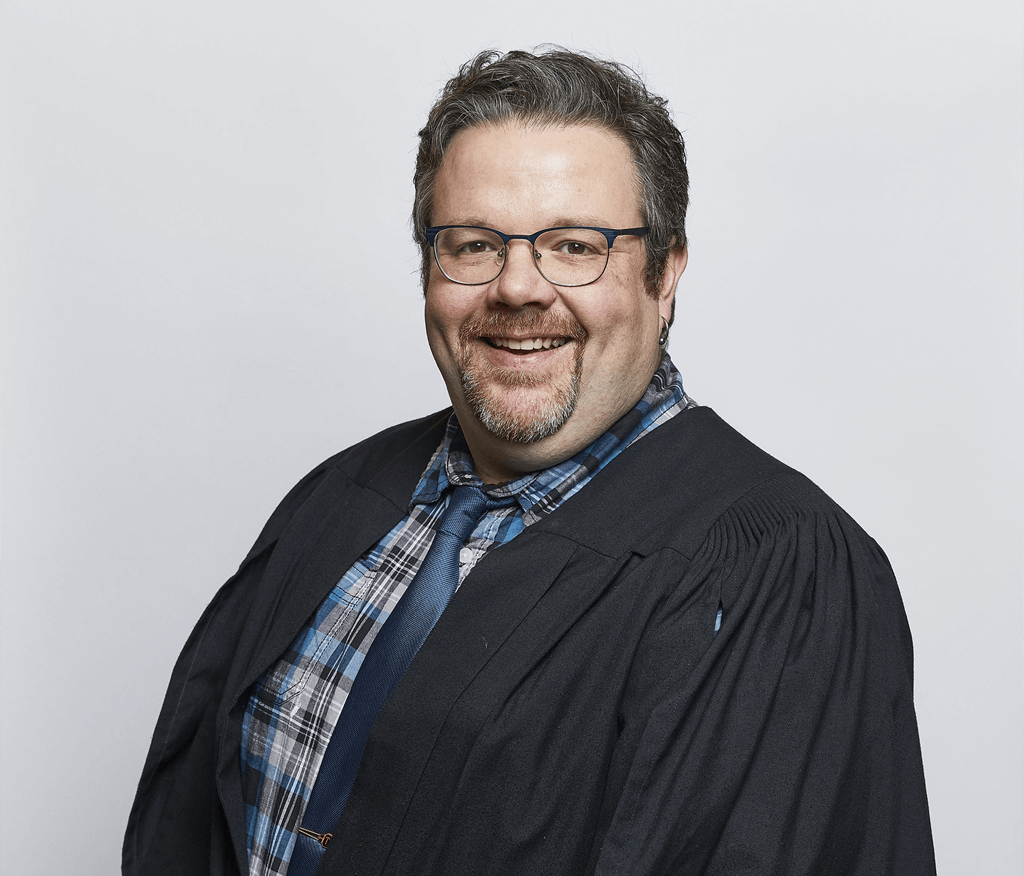 Sean Dawson
Art
What I love about King's College School
At King's College School, Mr. Dawson's focus is not just on art techniques, but also on the mindset and mental approach towards art.
Background
Sean is a practicing professional artist who, since receiving his Fine Arts Degree from Georgian College in 1998, has participated in over 70 exhibitions throughout  North America. In 2004 Sean started his own in-class, art education business "Art for Art's Sake", where in each and every year he reaches on average 3,000 students. Over the course of 18 years, Mr. Dawson has designed, developed, and delivered art programs for such institutions as The City of Barrie, Muskoka Place Gallery, The Township of Bradford/ West Gwillimbury, Martha Street Studios (Winnipeg, MB), the Art Gallery of Woodstock, and the Art Gallery of Ontario.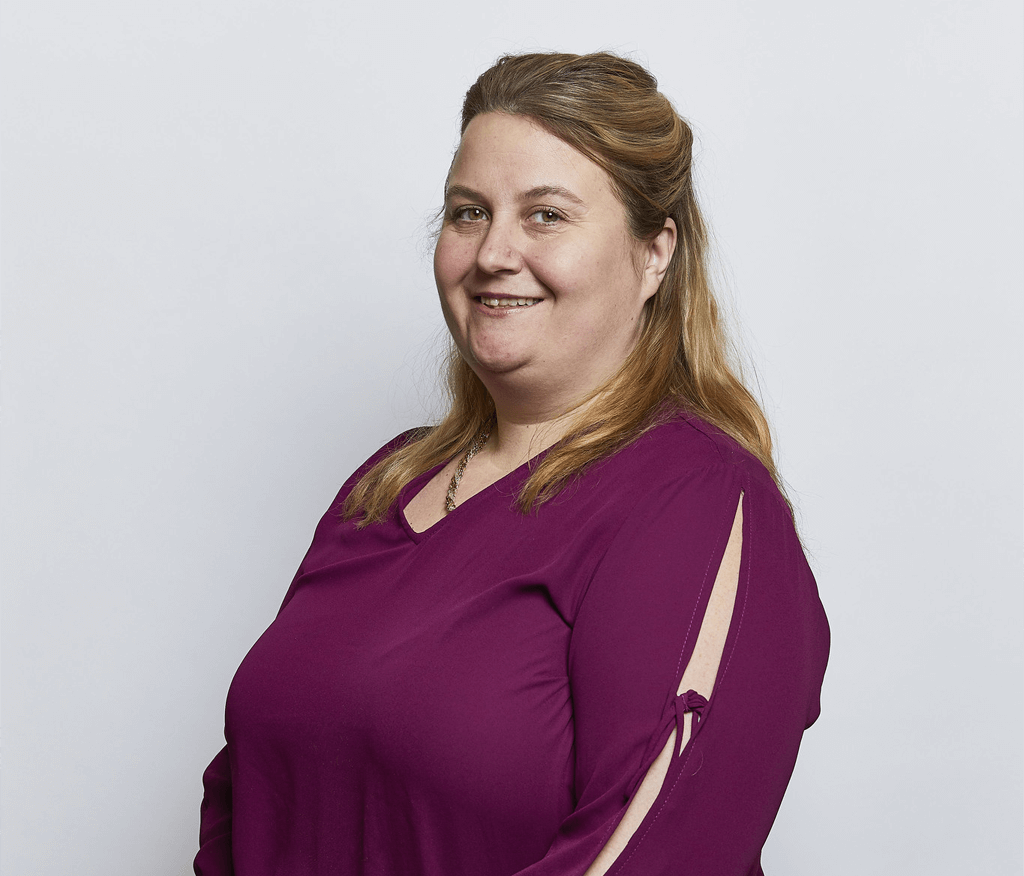 Iris Dinnick
Office Administrator
What I love about King's College School
The small community here at King's enriches my behind-the-scenes work with the human connection of working with parents and students alike. It is a pleasure to be involved in all aspects of our school's life.
Background
With over 10 years experience at King's, I have played an integral part in a variety of roles. Committed to my career and challenging myself, I enjoy taking a variety of courses to fulfill my personal need for growth.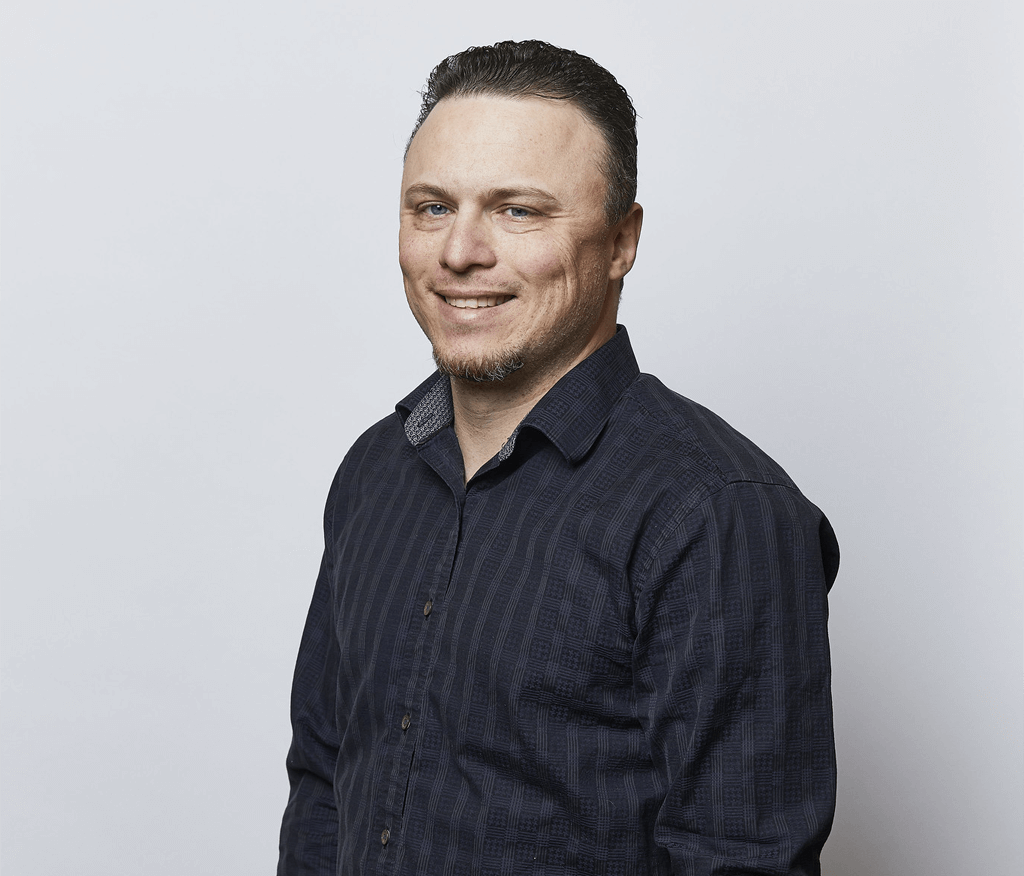 Jeff Grimshaw
What I love about King's College School
King's is a great place to learn and to work. The students are interested and engaged and the staff is a joy to be around which makes it fun and enjoyable place for me to come to everyday.
I wear a number of hats here at King's: I am the Bus Driver, the Director of Maintenance, a lunch time monitor and the sports director's assistant.
Background
In 2016, I received my Ontario Real Estate License and am currently a Real Estate Agent with iPro Realty.