A variety of convenient options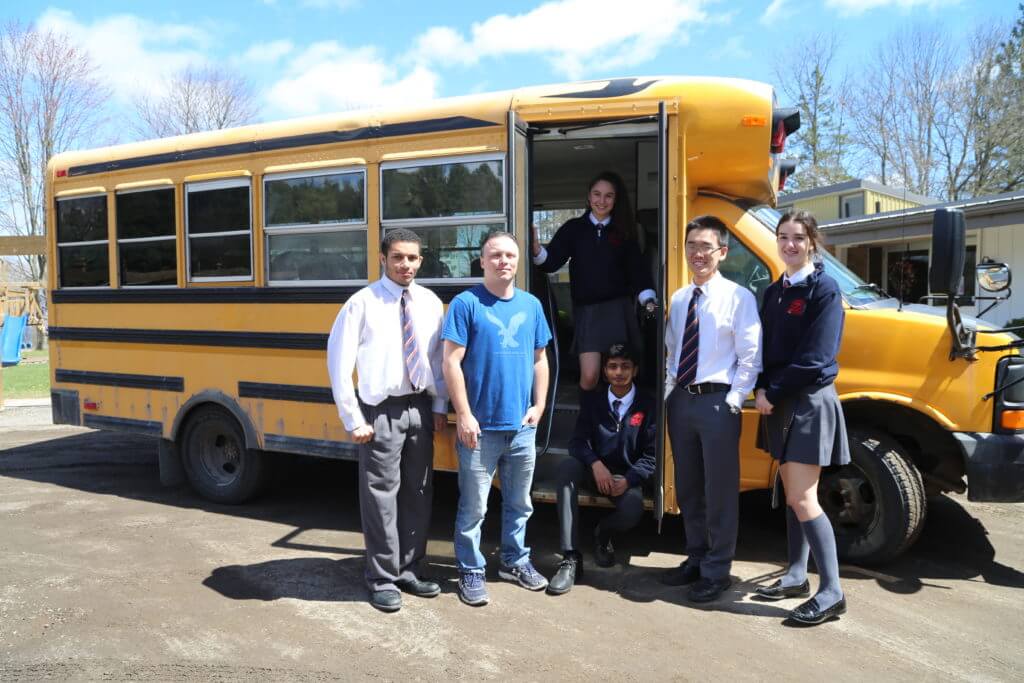 We have a Transportation Program for students within a 30 KM radius of the school.
The Transportation Program includes morning pick-up and afternoon drop-off, to and from the school.
Options include a central drop-off location within a 10-15 minute drive, door-to-door service and carpooling.
If you and your child happen to live outside the 30 KM radius, additional accommodations can be made.