Come be magnificent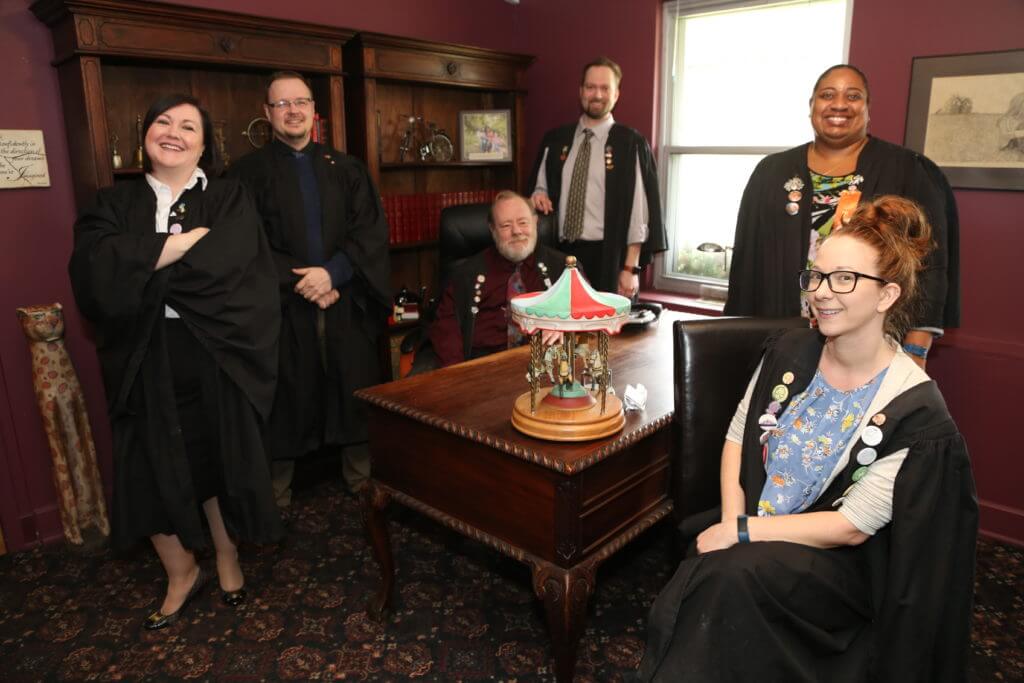 King's College School (grades 3 through 12) is an innovative, family-oriented, entrepreneurial private school in Caledon East, Ontario. We empower our students to become people who will make a magnificent difference in our world through an accelerated learning environment led by a caring faculty and teaching staff that provide personalized instruction and guidance.
Current Teaching Positions Available
Intermediate/Senior Math and Science Teacher – full time
This posting is for the current (2018-19) school year. The successful candidate will start immediately. We are reviewing applications as they are received.
If you have a passion for Math and Science, and if you enjoy working with young people, then this could be the perfect job for you. As the Intermediate/Senior Math & Science Teacher, you will have a chance to make a difference in a student's life.
We are looking for an energetic, creative and enthusiastic candidate who will:
Develop & deliver Intermediate & Senior Mathematics programming for a range of students in grades 9-12, complying with the Ontario Curriculum.
Develop & deliver Intermediate & Senior Biology, Physics and Chemistry programming for a range of students in grades 9-12, complying with the Ontario Curriculum.
Our teachers provide a safe, kind, and caring environment for students to self-teach. We are seeking a highly collaborative teacher who is passionate about his or her subject area, who actively searches for the opportunity for interdisciplinary and real-world connections, and who is innovative in the way that he or she engages students in learning. Our faculty are experienced in curriculum development and current assessment and evaluation practices.
Teachers who have been actively engaged in ongoing professional learning and are excited about making a difference in the lives of young people are encouraged to apply. We also invite candidates with a long career (10+ years) in business or other disciplines who have always wanted to teach. Our teachers enjoy participating in the life of the school, including extra curricular activities and social occasions.
Hours of Work:
Regular weekly hours are between the hours of 8:10 AM to 3:30 Mondays and Fridays, and 8:10 AM to 5:00 PM Tuesdays, Wednesdays, and Thursdays (September to early June) with extra time expected for student mentoring, program planning, student evaluation, parent/teacher conferences etc.
Occasional additional time required for attendance at school events as needed
All staff are expected to be involved in the extra-curricular life of the school
Requirements:
Bachelor's degree in related area such as Mathematics, Physics, Chemistry, Biology, or Engineering
Teaching experience is an asset; however a teaching certificate is not required
We will also consider candidates with a long career track record (10+ years) in the business world
Proficiency with Excel and/or other database programmes is an asset.
To apply, please respond to jobs(at)kingscollegeschool.ca with a resume and cover letter.
We look forward to hearing from you!