Come be magnificent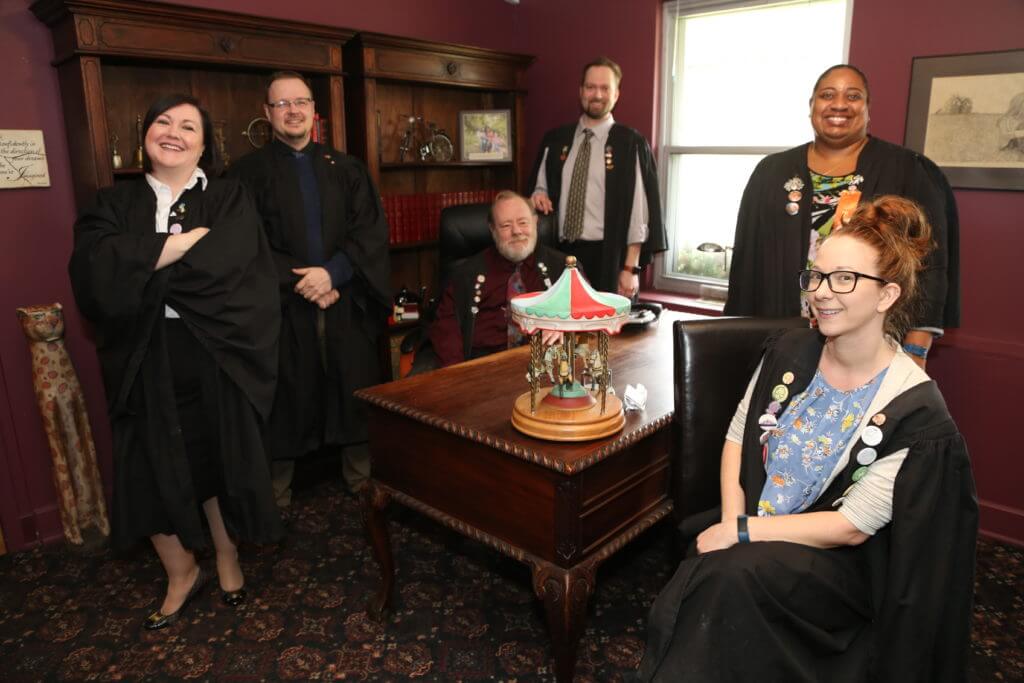 King's College School (grades 2 through 12) is an innovative, family-oriented, entrepreneurial private school in Caledon East, Ontario. We empower our students to become people who will make a magnificent difference in our world through an accelerated learning environment led by a caring faculty and teaching staff that provide personalized instruction and guidance.
Current Teaching Positions Available
We are fully staffed at the moment. Thank you for your interest.