Calendar
There are more than classes going on!
Upcoming events and activities at King's College School to plan your schedule around.

Guelph Comes to King's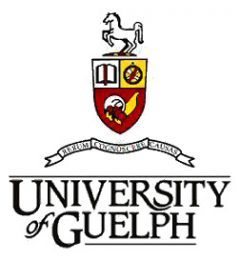 For King's students thinking about attending the University of Guelph, today we will have a representative from Guelph to inform you about the University, its programs and answer some of the questions you may have.