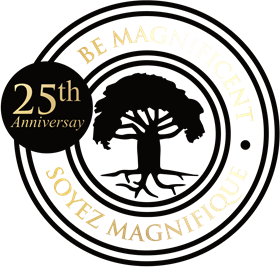 To celebrate King's 25 year anniversary, the school is launching a number of initiatives that will appeal to the current and wider King's community, as well as appeal to the many businesses, organizations, and associations that make up the fabric of the surrounding communities where King's delivers educational services. The 25th Anniversary events will be re-scheduled as appropriate, hopefully for early September
Please consider getting involved in any of the following initiatives!
COMMEMORATIVE WALL
Spring 2020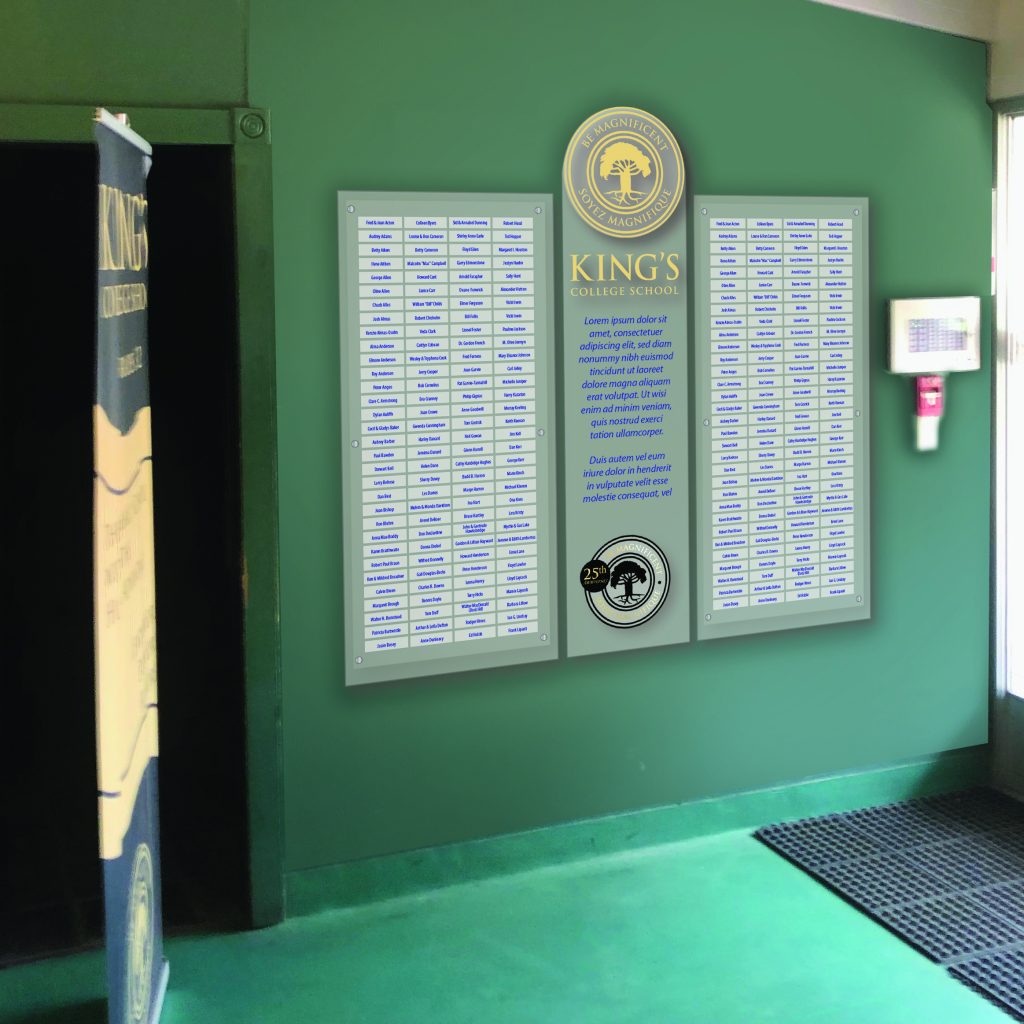 To celebrate King's 25 years, this Commemorative Wall will be installed in Spring 2020 in the front foyer of the school. This is an ideal place to celebrate your child's achievements and to ensure their name remains for posterity. It is also an opportunity for your name or your business to celebrate King's 25 years and to ensure your place for posterity. The name plate can feature the individual name of a current student, an alumnus or alumna, a parent, a friend of King's or a staff member, or it could feature a family name or a business name.
Please help celebrate this significant milestone of 25 years of making a wonderful difference by purchasing a commemorative name plate for $250. For more information, call Sandra Donovan, Chair of the 25th Year King's Celebration at 647-526-7645 or email admissions@kingscollegeschool.ca.
KING'S MAGNIFICENT MADNESS WEEKEND
May 1st, 2020, 7:00pm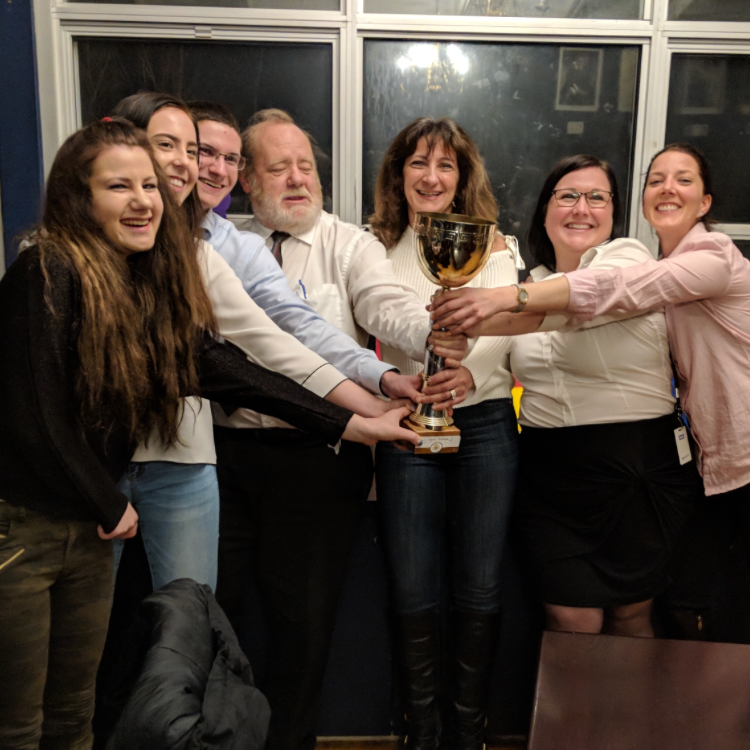 Mr. M.'s back as Quiz Master! Join us for ONE NIGHT ONLY as Mr. Mitchner hosts a King's traditional Quiz Night at King's College School, 16379 The Gore Road, Caledon, ON, L7E 0X4.
Match your skill, wit, and intelligence against the great mind of Mr. Mitchner! Compete for the grand prize – BYOB and snacks. This is event is totally free.
25 YEAR CELEBRATION RECEPTION
May 3rd, 2020, 2:00pm to 5:00pm
Wrap the weekend up by attending a celebration reception with students, alumni, staff, faculty and local community members as we celebrate 25 years of King's and look forward to the next 25 years! The afternoon will feature fabulous food and the music of the Campfire Poets. This event is free.
For more information, please call Sandra Donovan, Chair of 25th Year Kings Celebration at 647-526-7645 or email admissions@kingscollegeschool.ca.